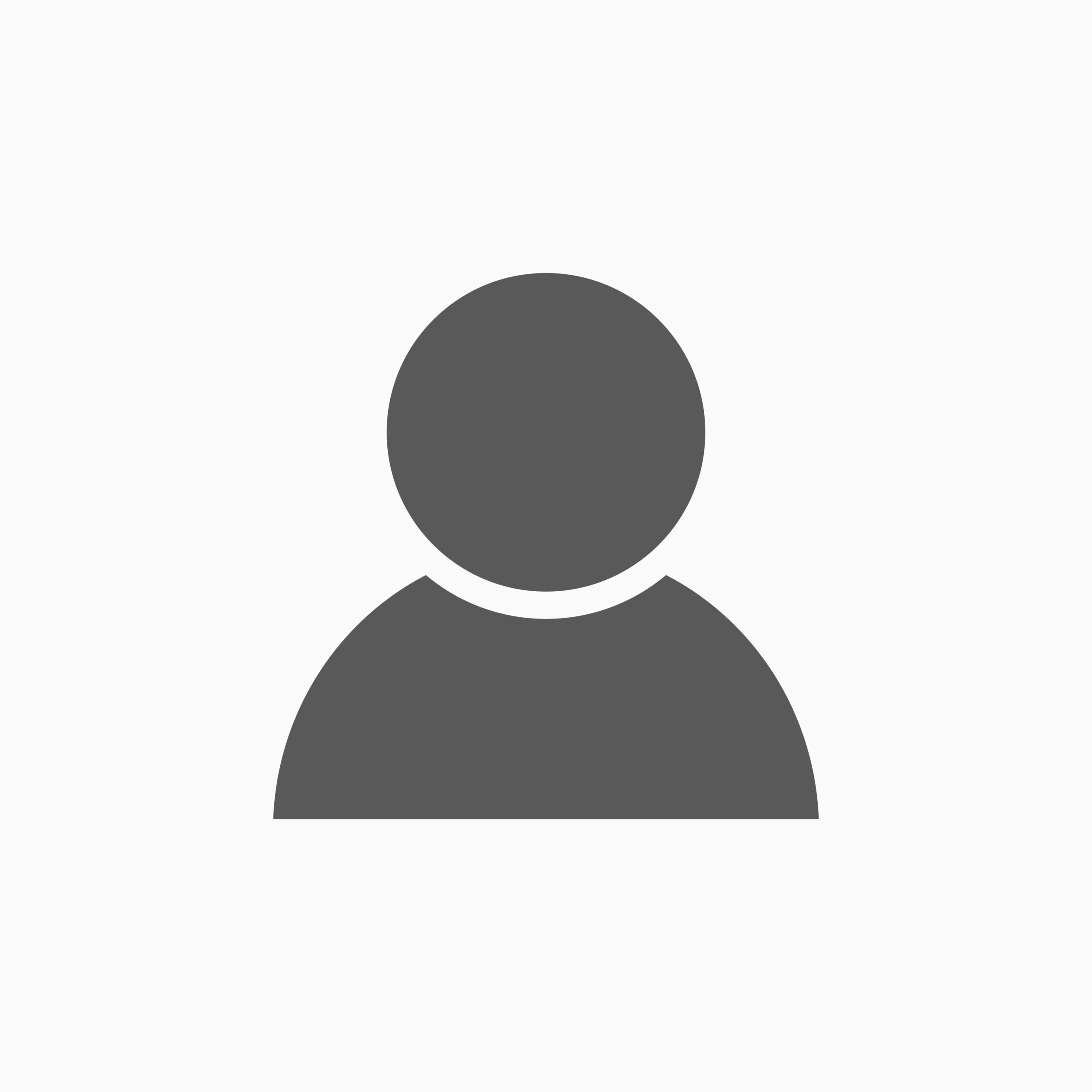 Julie Serewicz, Chief Financial Officer
BIO COMING SOON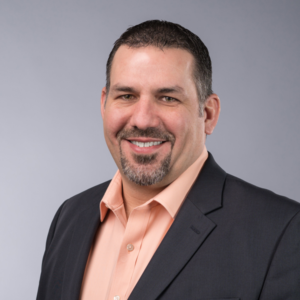 Mark Musso, Chief Operating Officer
Mark Musso, Chief People Officer for Hero Practice Services, leads human resources, recruiting, and provider relations. Previously, Musso was Chief Operating Officer and Director of Human Resources for Hero Practice Services. Prior to joining, Musso spent 17 years with the Target Corporation, in the operations, human resources, mentorship and training functions. He served as an executive mentor, operations group leader and regional operations expert. Musso also served as Chief Operating Officer for AIM Integrated Medicine. He was born and raised in Pueblo, Colorado, where he lives with his wife and three children.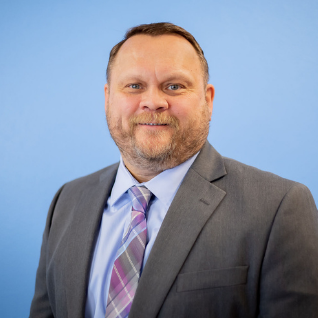 Paul Olson, Chief Information Officer
In his role as Chief Information Officer, Mr. Olson is responsible for Information Technology, Facilities and Construction. Prior to joining Hero Practice Services, Mr. Olson served in the U.S. Army where his initial leadership training started as a non-commissioned officer. After leaving military service, Mr. Olson worked in information technology support roles at Schriever AFB and Peterson AFB. While at Peterson AFB, Mr. Olson worked to support NORAD/USSPACECOM and was promoted to the J624 IT Help Desk Manager role to support NORAD/USNORTHCOM and is a plank owner of US Northern Command. Mr. Olson transitioned to healthcare in 2007 and worked in senior leadership as the Vice President of Information Technology at Peak Vista Community Health Centers. Joining Hero Practice Services in 2016 as the Vice President of Information Technology, Mr. Olson was promoted to Chief Information Officer in 2017.
Olson finished his bachelor's and master's programs at Colorado Technical University. He is also an alumnus of Leadership Pikes Peak. Paul is passionate about serving patients and ensuring Hero's mission is accomplished each day.

Michael Pharris, OD – Optometry Clinical Director
Dr. Pharris oversees optometric clinical quality for Hero Practice Service, leading the eye care program since 2007. Dr. Pharris has been practicing eye care for over 25 years and has specialized in pediatric eye care for more than 15 years. He is passionate about closing the gap of untreated childhood vision issues and making sure children's eyes and their visual systems are functioning to help them learn and develop properly. Dr. Pharris is responsible for defining Hero's clinical guidelines and training and coaching the optometric staff to deliver consistent, top quality vision care. Born in Southern California and raised in Colorado Springs, Michael Pharris graduated with a Biological Sciences degree from Colorado State University in 1985. He then went on to Pacific University College of Optometry in Oregon, where he received his Doctorate of Optometry degree in 1989.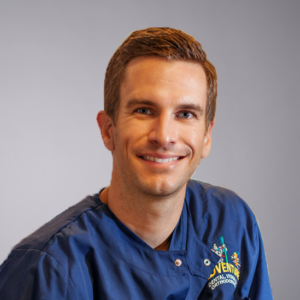 John DuRussel, DDS, MS – Orthodontic Clinical Director
Dr. John DuRussel was born and raised in Brighton, Colorado. He attended college at Michigan State University where he studied Human Physiology then went on to obtain a Masters Degree in Biomedical Science at the Wayne State School of Medicine. Dr. DuRussel earned his Doctor of Dental Surgery degree at the University of Michigan School of Dentistry, hailed as one of the top dental schools in the world. He then continued his training at the University of Michigan, where he earned a Masters of Science in Orthodontics and was fortunate to have some of the leading Orthodontists in the country as his mentors. Dr. DuRussel loves his work transforming his patients' smiles while watching their self-confidence grow. In addition to his role as lead Orthodontist in our Longmont, Colorado practice, Dr. DuRussel is responsible for defining, training and auditing our orthodontic standards of care and acts as a resource to all Hero Practice Services orthodontists for procedural and individual patient consultation.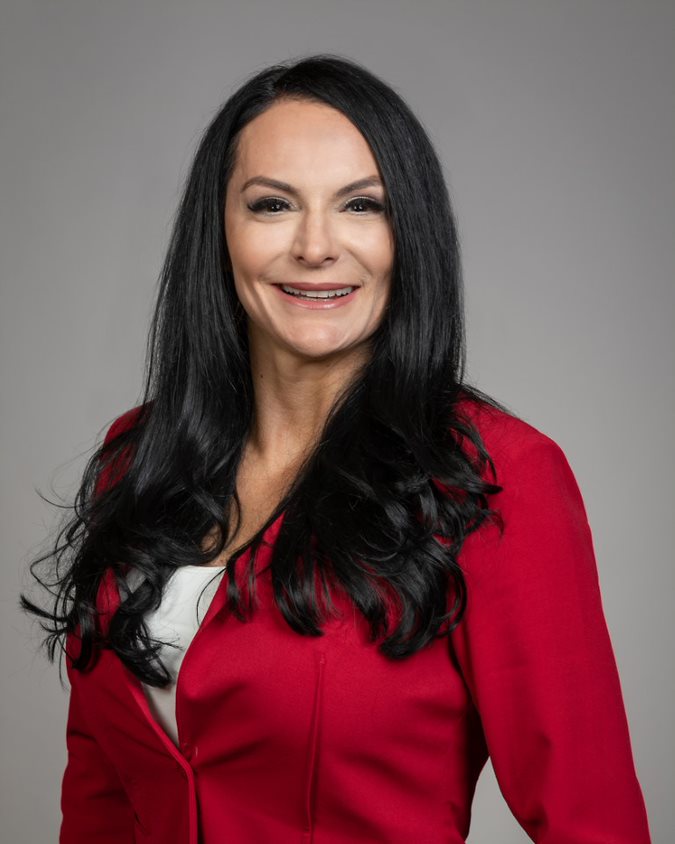 Rebecca Misner, DMD – Vice President of Clinical Operations
Dr. Rebecca Misner is Hero Practice Services' Vice President of Clinical Operations for Dental. In this role, Dr. Misner directly leads and trains Hero's regional dental leadership across seven states. She travels across the country supporting dentists with both mentorship and training. Additionally, Dr. Misner actively practices across the Front Range of Colorado and has vast experience in treating children in low-income, underserved communities, including children with special needs. Her clinical emphasis is on treating those children who have large treatment plans and may need full mouth reconstruction of the dentition (completed either while the child is awake or while they are placed under general anesthesia by a dental anesthesiologist).
Dr. Misner chairs the Hero Clinical Leadership Board, which sets clinical direction for providers in Hero's network. She holds a doctorate of dental medicine from Tufts University School of Dental Medicine and a bachelor of science degree from Montana State University. She also holds dental licenses from the states of Colorado, New Mexico, Kansas, Washington, Oklahoma, Indiana, California and Maryland and in the District of Columbia.
"I love this job. I get to teach the newest members of the team while still being able to provide dental care for the patients. It is very rewarding to meet parents that are so grateful to have a welcoming dental home for their kids. Every day, I feel like I'm able to make a difference."
---
Operations Leadership

Matt Shumaker, Senior Vice President of Operations
In his role as Senior Vice President of Operations, Mr. Shumaker oversees day to day operations for all practices in Dental, Vision and Orthodontics. Throughout his career, Shumaker has worked to increase access to high-quality children's dental, vision and orthodontic care. Prior to joining Hero Practice Services, Shumaker worked in Human Resources and business development with a large dental service organization in 2001. In 2007, he joined Hero Practice Services and helped develop the road map for growth from a dental company to a multi-faceted healthcare company dedicated to improving the lives of children.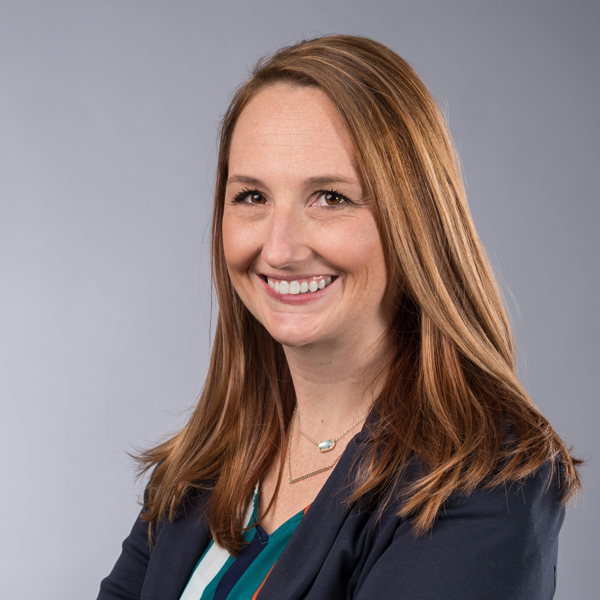 Paula Kastner, Director of Operations
In her role as Director of Operations, Ms. Kastner standardizes processes, creates best practices and works hard to ensure teams have what they need to give each child a first-class experience. Since joining Hero Practice Services in 2016, Kastner has been responsible for project management and dental operations, and served as a Regional Director of Operations. Prior to joining Hero Practice Services, she spent 10 years in operations, serving children and adults in the dental space and wearing many hats, including day-to-day practice management, training, billing and revenue cycle. When she isn't finding ways to better serve our patients, she is with her family and friends most likely seeing live music. She and her husband have two children and live in the Denver metro area.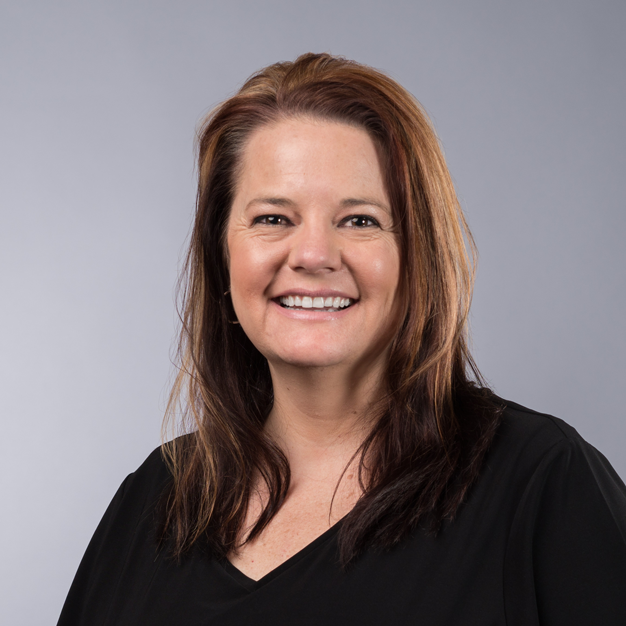 Michele Random, Regional Director of Operations
In her role as Regional Direct of Operations, Ms. Random is responsible for leading operations within her region, specialty services and dental operations at Hero Practice Services. Previously, Random has held positions in billing, new-practice growth, credentialing, EHR specialist, and practice leadership. With more than 25 years in the Dental field, she has worked in private practice and dental support organizations (DSOs) to support high-quality patient care. Random lives in Idaho with her husband and two children. She is an avid sports fan, including the Colorado Avalanche, Denver Broncos, and Idaho Junior Steelheads Hockey AA team.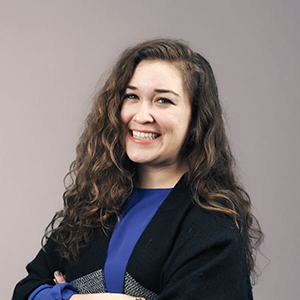 Stephanie Salvatore, Senior Director Orthodontic Program and Procurement
Ms. Salvatore oversees the orthodontic operations and procurement for the company. Her greatest passion is empowerment through relationships. Empowering teams and individuals to reach their full potential in their roles as well as empowering families we serve to pursue healthy smiles for a lifetime by building value around the excellent care our providers and team members deliver each day. She identifies herself as a serial hobbyist, with interests in jewelry making, confectionery art, graphic design, cooking, baking, and tailoring.